Stable, trusted financing built by a direct seller for direct sellers.
About Preferred Credit, Inc.
For over 40 years, Preferred Credit, Inc. has served the needs of the direct sales industry by providing sustainable financing solutions for in-home consumer sales businesses, customers, and employees. Family-owned, service-focused, and relationship-driven, PCI is more than one of the nation's leading consumer lenders — it's the industry's preferred partner in financial success and a preferred employer in our communities.
Industry-Leading Service
Our deep industry roots are the foundation for our success — and yours. Built by a direct seller for direct sellers, the PCI team holds itself to the highest standards of excellence in our pursuit of total client satisfaction.
Award-Winning Employer
PCI is the employer of choice for passionate, positive professionals in the financial industry. With benefits that champion employee wellness both in and outside of our bright, modern office, jobs at PCI are as fulfilling as they are fun.
People First
PCI is dedicated to maintaining a family-friendly workplace that supports a healthy work-life balance. We encourage our employees to have a vibrant, fulfilling life outside of the office and provide the benefits they need to do so.
Beyond Financing
We are dedicated to becoming an extension of your sales team, providing a seamless experience for you and your customers. PCI offers more than transactional service — we offer our expertise to help your business grow!
Award-Winning Jobs in
St. Cloud, MN & Las Vegas, NV
Honored with the BBB Torch Award and International Torch Award for Ethics and recognized as a Top Workplace by the Star Tribune for five consecutive years, PCI isn't just a preferred consumer lender — we're a preferred employer, too! Our team members thrive among the positive, fun-loving community of hard-working peers that drives our award-winning and inclusive work culture.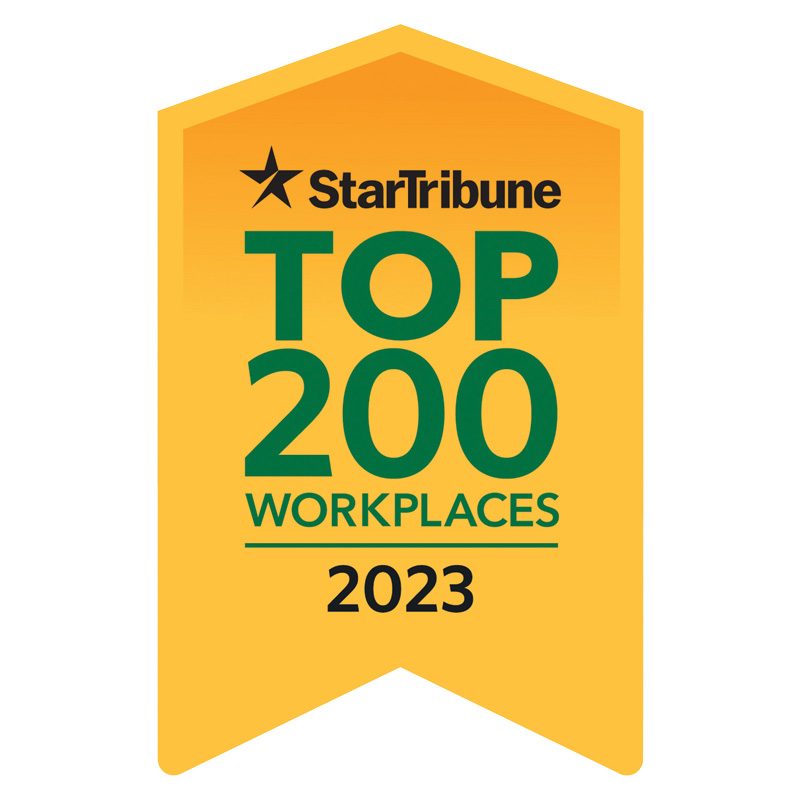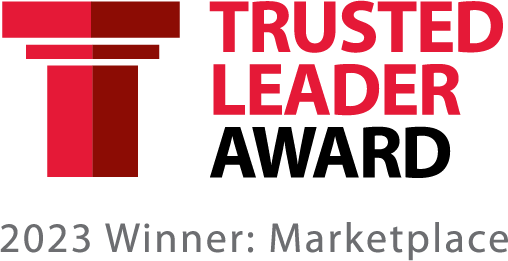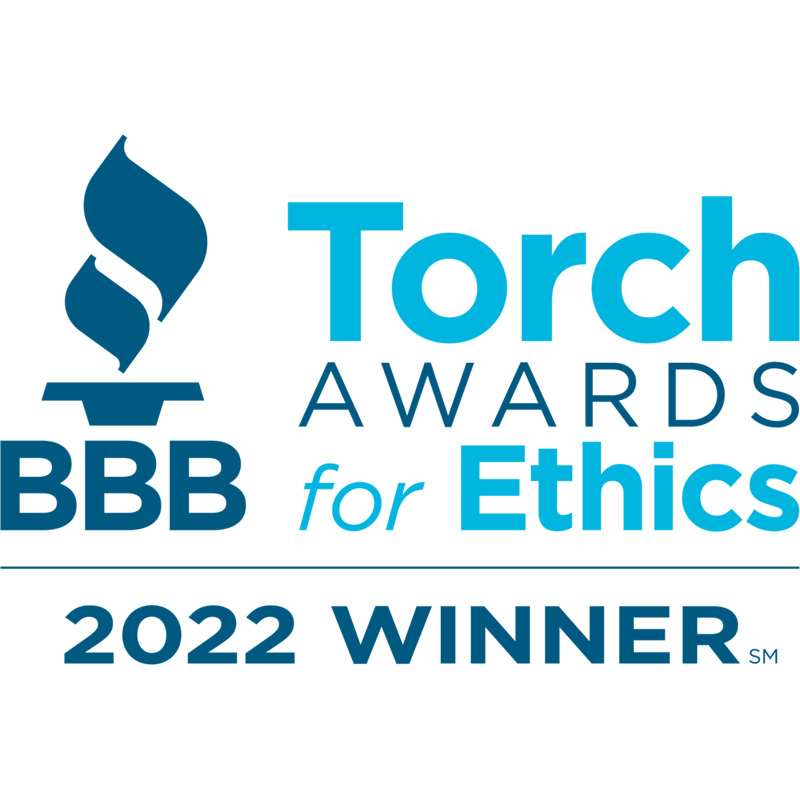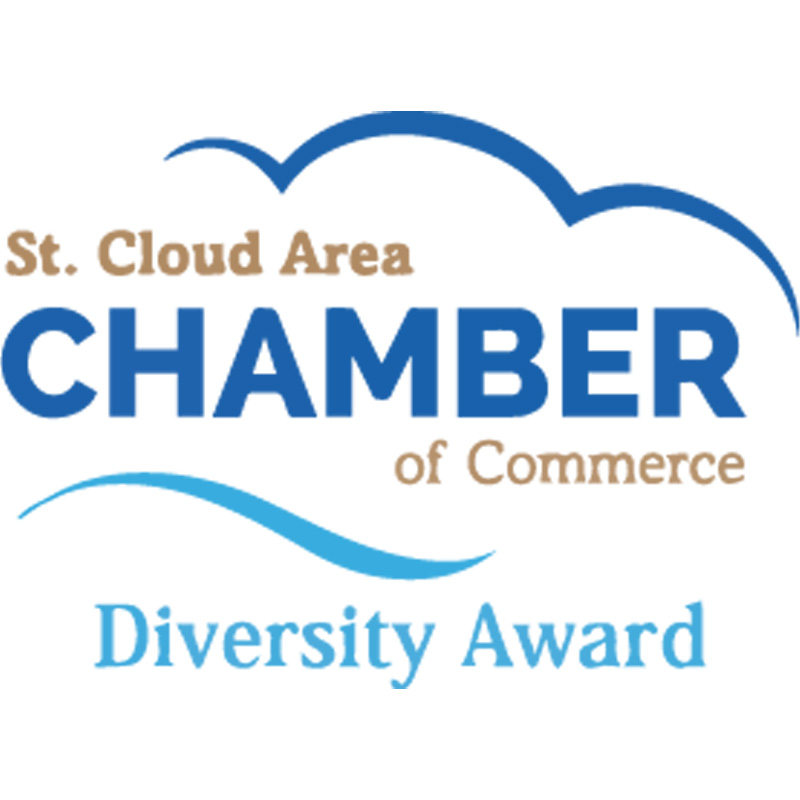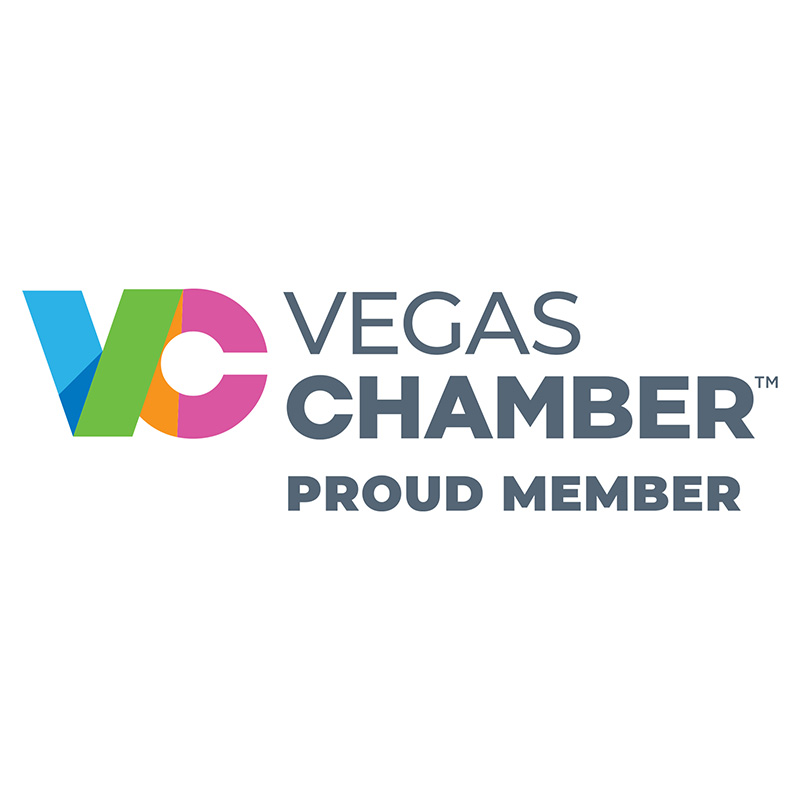 Experience the PCI Advantage with stable, personalized financing solutions, balanced buying and live business updates designed exclusively for the in-home consumer sales industry.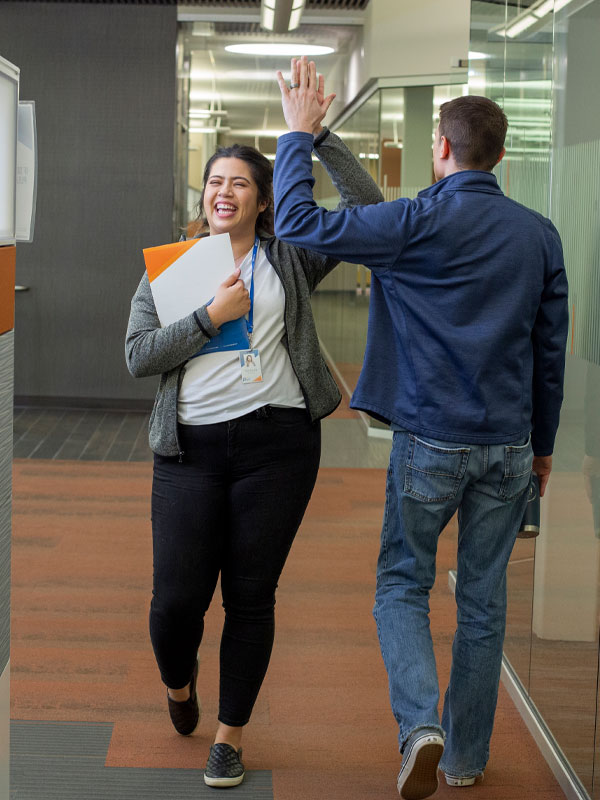 EMPLOYEE TESTIMONIALS
More Than a Number. More Than a Job.
It's not just words on a wall
"Work-life balance and a great culture…it's real! I have never worked for an organization that truly lives by their Values, Vision, and Mission. For PCI, it's not just words on a wall, it's real."
The PCI team is committed to constantly improving the strength and quality of our customer relationships. We make it easy to find quick, effective assistance whenever you need it and additionally offer online account access for convenient payments from anywhere.